FanDuel Sportsbook Virginia
FanDuel Sportsbook is one of the biggest and best legal online sportsbooks in Virginia. FanDuel has been bringing DFS competitions to players in VA for over a decade now, launching in 2009. Since then, FanDuel has expanded its business to include sports betting, racing and casino games to dominate Virginia even more in 2022.
Visit website
Why join FanDuel?
FanDuel Sportsbook is a household name when it comes to sports betting in Virginia, and it's easy to see why. FanDuel has won numerous industry awards for its popular mobile app, making it simple for even the most novice of users to get started in 2022, and FanDuel Sportsbook offers a HUGE No Sweat First Bet up to $1,000 in VA, not to mention ongoing loyalty bonuses.
Market Leader in Fantasy and Sportsbook
Awesome Daily Promotions
Best Bet and Get in Market
No Sweat First Bet up to $1,000 in VA
Up to a $1,000 Risk-Free First Bet
Join Now
If you or someone you know has a gambling problem, crisis counseling and referral services can be accessed by calling 1-800-GAMBLER.
FanDuel Promos and Offers
Claim Your $1,000 Risk-Free First Bet
When You Join FanDuel Sportsbook Today
MLB SGP Insurance up to $20
No Sweat With FanDuel Sportsbook
FanDuel Review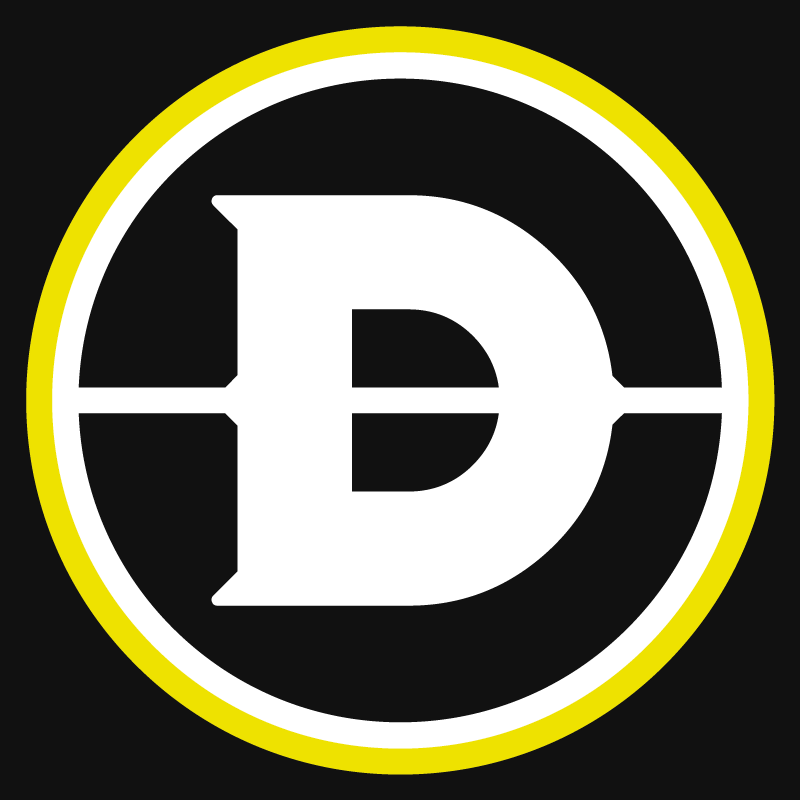 Given how highly regarded FanDuel is for its fantasy competitions in Virginia, we weren't surprised to find its user-experience expertise translates to the sportsbook side of the business in 2022.
Straight off the bat we were greeted with a plethora of options to bet on. All the major sports are covered like the NBA, NFL, MLB and NHL, and even some weird international sports like Australian Rules Football and Cricket for the discernible Virginia sports fan that has nothing else to do at 3AM!
What really sets FanDuel Sportsbook apart from its competitors in VA in 2022, apart from its slick interface, is its live betting markets. We were amazed by how many options there were and found it a lot of fun to keep engaged with the game while it was happening in real time with some of the prop bets on offer.
FanDuel Sportbook's No Sweat First Bet up to $1,000 promo in Virginia gives us a free stack of cash after signing up. Another one knocked right out of the park. Awesome value for new sports bettors in VA.
Simply put, betting with FanDuel in Virginia is some of the best value for money out of all the sportsbooks we've seen in VA. FanDuel is backed by the huge international conglomerate Flutter Entertainment, which owns sportsbooks all over the world, so you know your money is safe, too. We highly recommend FanDuel Sportsbook in Virginia!
FanDuel Promo Code for 2022 in Virginia
When you join FanDuel Sportsbook in Virginia via this exclusive link, FanDuel will give you a No Sweat First Bet up to $1,000 – no promo code required! See the steps below to learn more.
Here's the deal: every time someone joins a sportsbook featured on Dimers, we get paid a small fee. These fees help us keep Dimers.com FREE for all sports fans. If you like what you see at Dimers, support us by joining FanDuel in VA today.
How to Sign Up to FanDuel Sportsbook in VA
Step 1: Claim Your Exclusive Dimers Deposit Offer
Firstly, to get started with a No Sweat First Bet up to $1,000 with FanDuel Sportsbook in Virginia, make sure to click through from one of the promo links on this page.
You should land on the page below. Can't see the FanDuel sign-up bonus you were looking for? Us neither – it's not there! BUT, you're in the right place if you see this form.
Choose YOUR STATE to continue.
Step 2: Register Your FanDuel Sportsbook Account in VA
Next you'll create your FanDuel Sportsbook account, which requires you to enter your email, password and username.
Pro Tip: Your username will stick with you, so choose wisely!
Step 3: Enter Your Personal Information
You'll then need to provide your First Name, Last Name, DOB, Phone Number and Address.
Your address should be available from the FanDuel Sportsbook database (similar to how you can find where you live on Google Maps) – you start typing your address and it will pre-populate for you to select.
Make sure to use the address function (presuming your address appears and you can), as it lets the system make a match and speed the whole process up. If you type out your address manually it can trigger a manual check which gets humans involved and, as we know, humans are slow at things like this.
A little further down you'll be asked for the last four digits of your SSN.
Why does FanDuel Sportsbook ask for SSN?
Legal sportsbooks, including FanDuel, need to know things like your address and SSN to make sure that new players are legitimately new, and to qualify your account. Don't be alarmed, these are standard boxes they need to tick to get you playing and won't come up again once you're in.
FanDuel Sportsbook also gives you the option to opt-in to two-factor authentication. We asked around the office and the Dimers team went either way on this. If you're unsure, we suggest you set this up as it's straightforward and as they claim, gives you an extra layer of protection.
Once you've completed all the above, the final step is to check a number of boxes to agree to the terms and conditions.
Click the CONFIRM IDENTITY button.
Step 4: FanDuel Sportsbook Confirmation
You're just about there. As hinted above, during the confirmation step the sportsbooks may need additional info to fully verify your account. Again, nothing to be alarmed at and chances are won't be required.
FanDuel Sportsbook App
FanDuel Sportsbook's sports betting app is one of its best features. You can download the app for FanDuel Sportsbook via the App Store for Apple devices and Google Play for Android devices.
Pro Tip: New to sports betting? Read our 5 steps to placing your first online sports bet.
Pros
Great Looking User-Interface
Live Streaming and In-Play Betting
Incredible Promo Offers
Cons
User Reports of Delayed Withdrawals at Times
FanDuel Services
Sports
NFL
College Football
NBA
MLB
NHL
College Basketball
Deposit
Online Banking
Credit Card
FanDuel Prepaid Card
PayPal
Wire Transfer
Withdrawal Options
PayPal
Bank Transfer
FanDuel Prepaid Card
Check
FanDuel FAQs
Is FanDuel Sportsbook legit?
Where is FanDuel Sportsbook legal?
How does FanDuel's No Sweat First Bet up to $1,000 work?
How do I sign up to FanDuel Sportsbook?
What is FanDuel's deposit and withdraw process like?
Does FanDuel Sportsbook have a mobile app?
FanDuel Sportsbook Customer Support