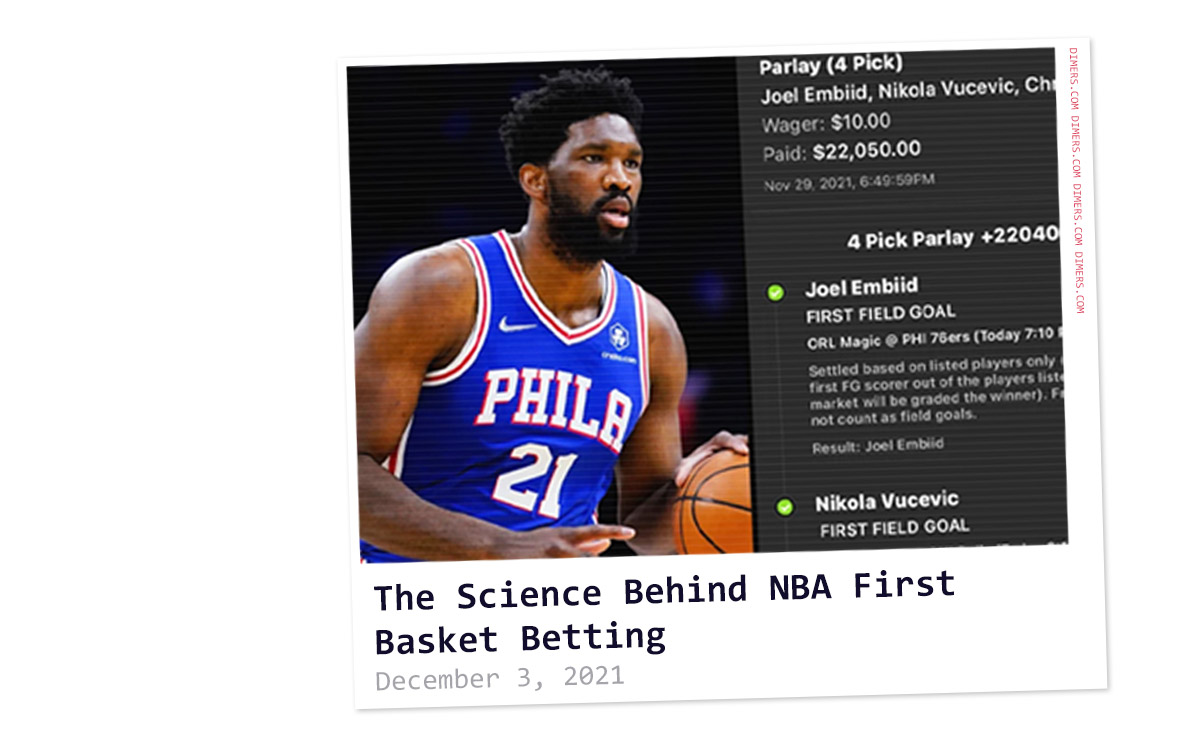 It's Our 2nd Birthday!
It was on this date – August 1 – exactly two years ago that the first ever article was published on Dimers.com.
Since then, we have been striving to be your ultimate resource for sports betting and betting culture.
So, with two laps around the sun complete, it's time to celebrate!
Whether you're new to Dimers or you're an OG since the early days, you might not know just what we've achieved in 24 months (hint: it's a lot).
Our year in review includes all the numbers behind our model data, our best plays, our most read articles, and more.
Our readers and our community are at the core of everything we do, so thank you for being part of our second year as we look forward to many more to come.